The most trusted wireless dimmers
RC4 Wireless devices turn theatrical props, costumes, and set pieces into wirelessly DMX-controlled lighting fixtures. With best-in-class wireless control, all your gear is integrated in your scenes and cues.
RC4 Wireless has been the market leader in wireless dimmers for more than 30 years – experienced, solid and reliable. These are our sophisticated dimmers with RC4Magic and Lumenradio CRMX/W-DMX technology.
Transform your creativity into sparkling new events –
never forgotten experience for your audience.
RC Wireless does that.
DC Dimmer built-in with 2, 4 or 6 channels

5 – 35 V DC operating voltage

Max. Output power up to 42 Amps
With genuine LumenRadio CRMX RF inside, RC4 Wireless LumenDim devices bring all the innovation of RC4 Series 3 Harmonized Design to the world of Lumen Radio Wireless DMX.
All RC4 LumenDim devices are now 100% compatible with CRMX2 and all generations of W-DMX.
Compatible with all of these industry-standard brands and products: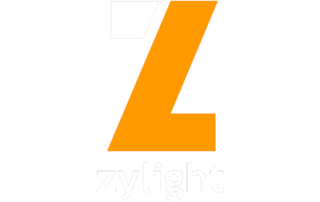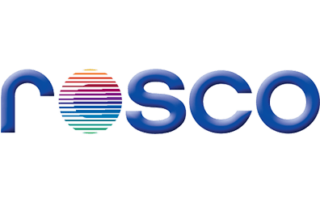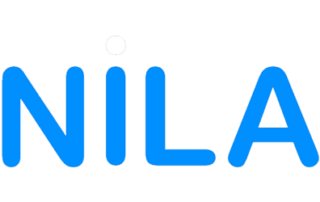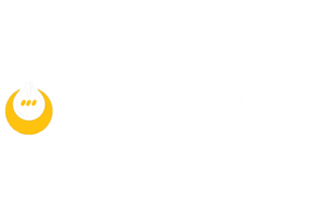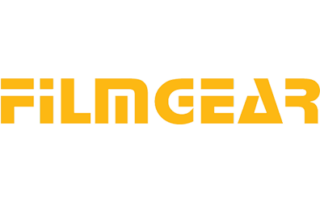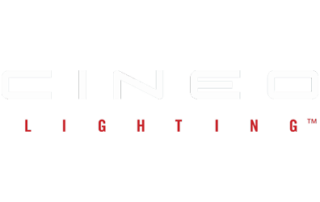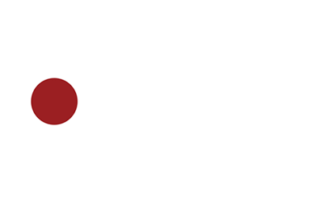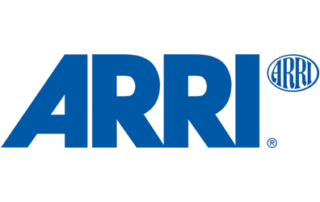 Lighting effect flicker boxes
Create the best looking lighting effects of fire, TV, welding & more using LED fixtures or tungsten  – with our flicker boxes.
Control any number of LED lights, tungsten light & fluoros with the LFX Master DMX.
Hook up any tungsten light to the plug & play flicker box LFX Master dim.
We clear our stock.
Get a flicker box from 488 EUR!
While stocks last!
The most beautiful lightning flashes I have ever made! It was definitely the right decision to do this with the LFX Master DMX.
I will definitely pack the LFX Master DMX as standard equipment for feature films, as I have often had problems with the built-in effects from various manufacturers.
We had 1 x Arrimax 18K and 2x M40 with corresponding dimmer shutters. The shutter control, the lightning LFX, works really well with the "welding" effect of the LFX Master DMX.
Thank you for your world class support.
LFX Master DMX is like the name states – a masterpiece! This unique tool gives endless possibilities how to use your lights in practical way. Best example how powerful LFX Master is when people have asked me on set 'where did you find this perfectly flickering fluorescent?'. I didn't, the answer relies in LFX Master DMX. When coupled with wireless control trough iPad, you can adjust all your effects on the go and still keep the possibility to fine tune the colour of your LED unit. LFX Master DMX is always in my kit now-days!
Finally! After using the modular Flicker box for many years and more recent the universal flicker boxes LFX Master DMX and LFX Master dim there is a good solution to easy generate effects for your LED fixtures. Especially the function of DMX in is very useful. You can control (and even store) your effects in Luminair. We can play off set and have everything ready on set. That gives us the efficiency we like. Thanks!
Hello FXhub is a perfect tool for simulations of fires, candles and TV. We specifically we are using now in a movie about the bombing of Gernika, we have many days outside at night to recreate the fire following the bombing. We have come to set explosions to light, and we are trying to make fireworks effects. Very good buy.
As gaffer I have the luck/misfortune to work with some talented DOPs who work with a rich image. They are pushing the limit every time, they have an idea and I can find the solution. The LFXHub & RC4 were good compagnions to fullfill their desires: neon effect, broken fluoro, flicker effect wired & unwired, aeroplane position lamps, bad working headlamp, television effect with or without shifting colors.
It´s fun to be creative –
with
RC4 Wireless dimmers and LFX Tools